Warning: Parameter 2 to modChrome_artnostyle() expected to be a reference, value given in /customers/0/f/5/villakuriosum.net/httpd.www/templates/villa2/html/modules.php on line 39 Warning: Parameter 3 to modChrome_artnostyle() expected to be a reference, value given in /customers/0/f/5/villakuriosum.net/httpd.www/templates/villa2/html/modules.php on line 39

CIRCUS CHARIVARI presents
CIRCUS CHARIVARI ERöffnung
Türen öffnen um 17 Uhr
von 18:00 bis 19:00
18 Uhr Weltpremiere !!! Das Grusellabyrinth des Mr. Knister
20:00 Zirkus der kleinen Fische - Circus aus Spanien,
der 3 Personen Zirkus der kleinen Fische lädt das Publikum auf eine Reise voll Temperamentvoll, Humor und Sinnlichkeit ein.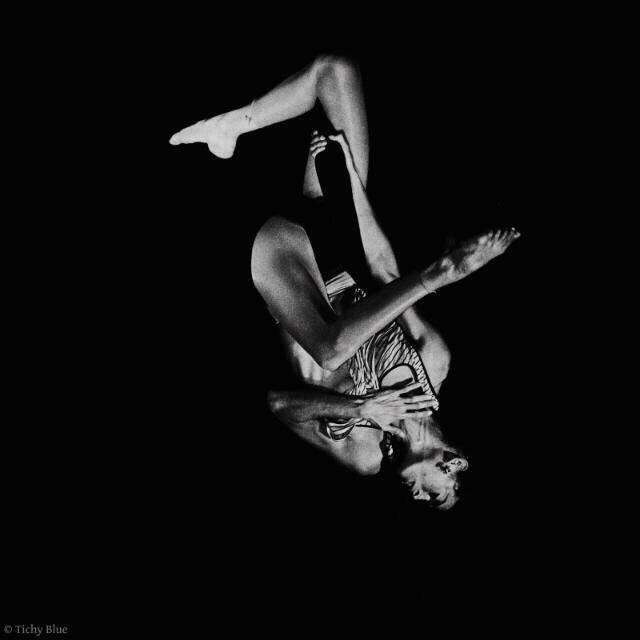 22:30 Uhr Feuershow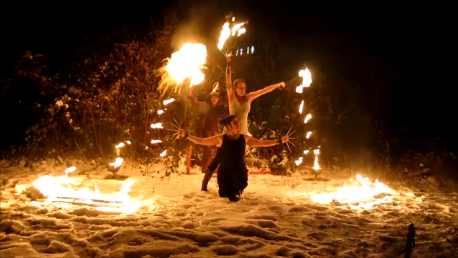 Kunstkreuz
Vom 06. bis 09.10 ist das Kunstkreuz in der Villa zu Gast.
Donnerstag
18:00 Vernissage der Ausstellung Die Macht der Gewohnheit
mit Musik von Jana Berwig, Häppchenperformance, Hotel Brutal II und vielem mehr...
Freitag
18:00 Puppentheater von Burkhard Behring, Überraschungen von Netzen aus Wasser und der Peggypeng Band
Samstag
Lesung von der kleine Panzer, Aktzeichen, Improkonzert und mehr.
Sonntag
ab 15:00 Kaffee und Kuchen, ab 17:00 Finissage Die letzten Atemzüge der Macht
20:00 Joux und Frankie Konzert

Circus Charivari back in town
Circus Charivari presents "Charivari Transit Zone: welcome to real world"
We left with a boat, ended up in an unknown island between realities.We made it charivari island.Come and become part of an experiment: In the transit zone you belong to nowhere, no countries, different rules and changing borders. Come and wonder!More curiosities and an experience you will never forget.
VIELE SHOWS - ATTRAKTIONEN AUS ALLER WELT- LEBENDE KURIOSITÄTEN- PERFORMANCE_ THEATER_INSTALLATIONEN- MUSIK und CIRCUS...
Der Circus Charivari ist zurück. Wir begrüßen die circusbiennale 2016 vom 25.08. bis 11.09.2016 nach 2-jähriger Pause bei uns in der Villa.
Programm, Infos und Ankündigungen auf www.circusbiennale.org